• Kelly Hauff Photography •
Maryland Senior Portraits Photographer
Capturing Your Inner Glow
Hey, I'm Kelly, and I have over 20 years of capturing real, raw, and timeless moments. I specialize in photographing high school and college seniors, and I love catching that unique "inner glow" that radiates out from within.
To me, there's nothing more exciting than these transitional moments in life. I'm passionate about helping you preserve all the little details and emotion that come with them, so you can have these wonderful memories to revisit and look back on fondly. 
Add Sport Action Shots to Your Senior Shoot!
I'll come to one of your games and capture you in action in your uniform!
Simply fill out the senior photo shoot booking form and indicate that you're interested in adding sport action shots, and I'll be in touch so we can coordinate based on your game schedule.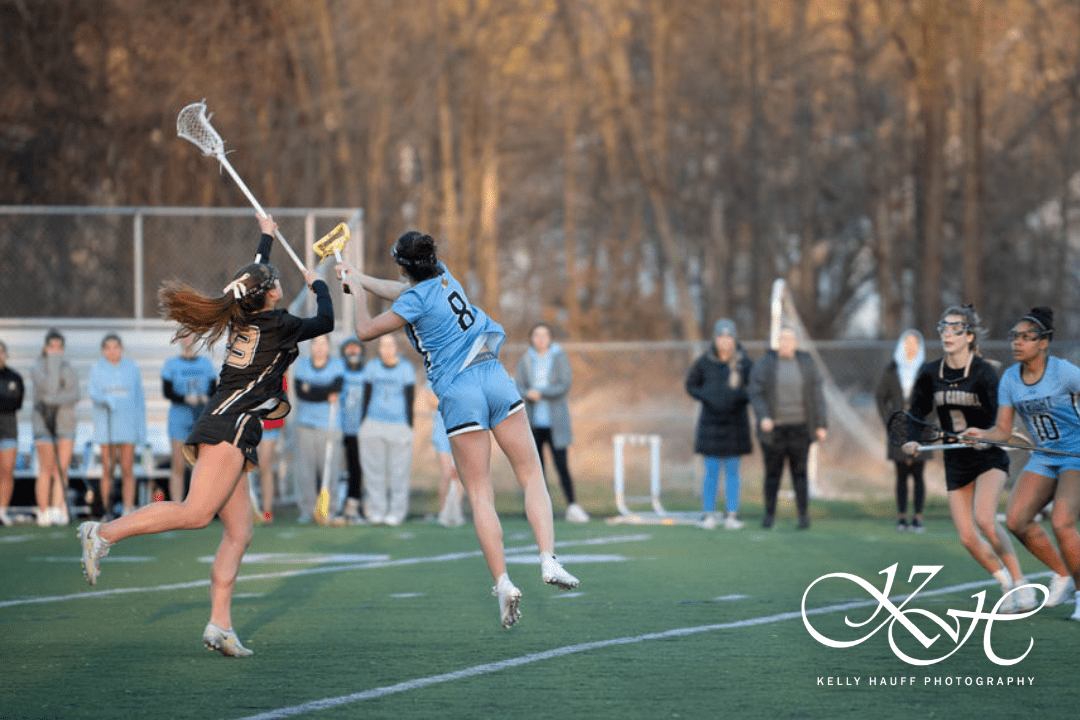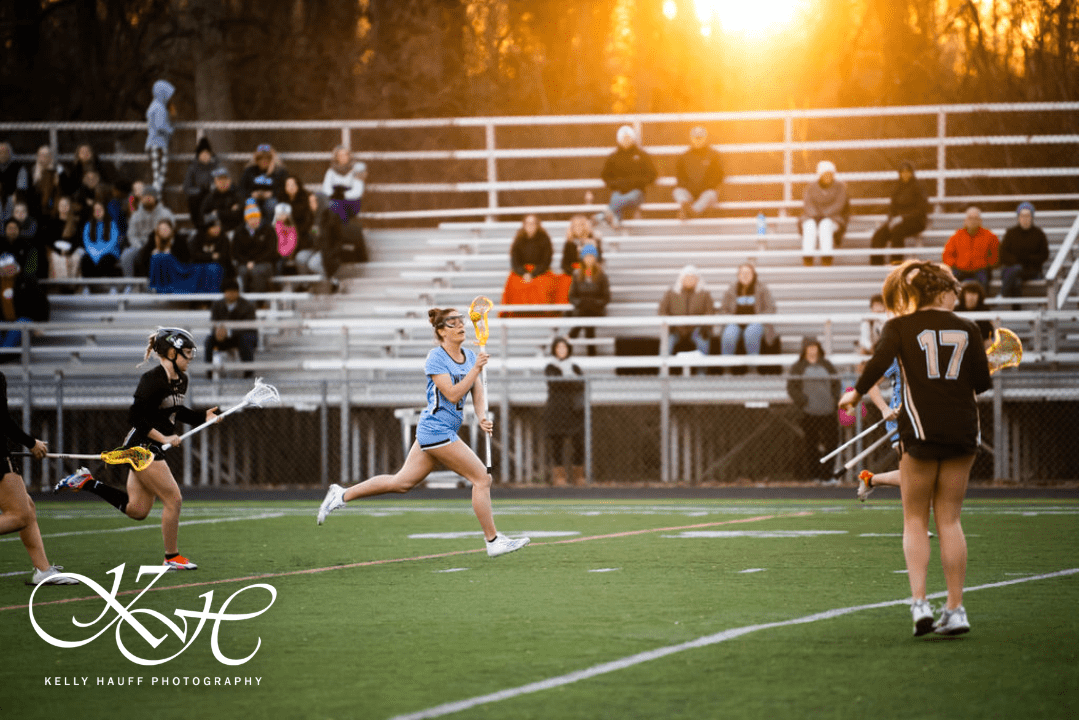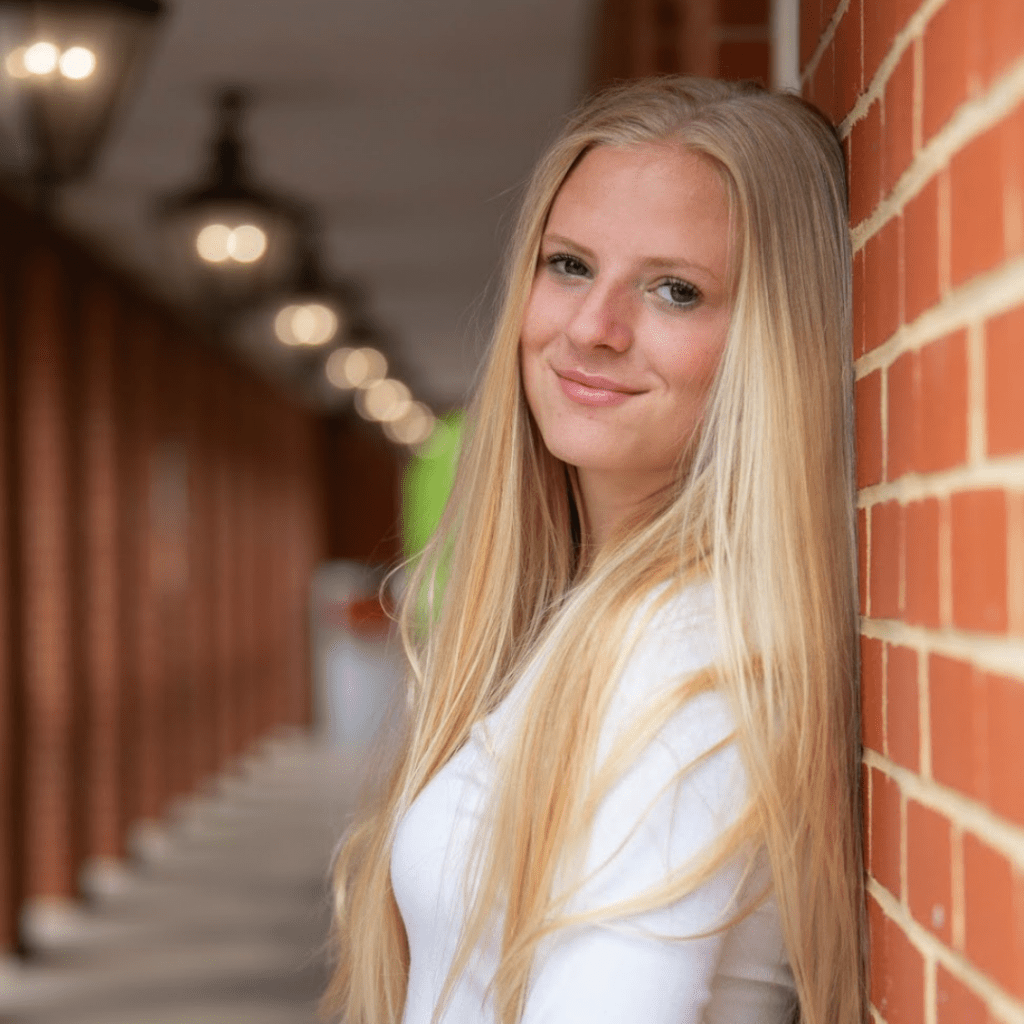 "We went to so many different spots downtown! It was fun to try a bunch of different backgrounds, and I had so many photos to choose from when we were finished!"
"This shoot was great! Kelly made it very fun and exciting. The photos turned out amazing!"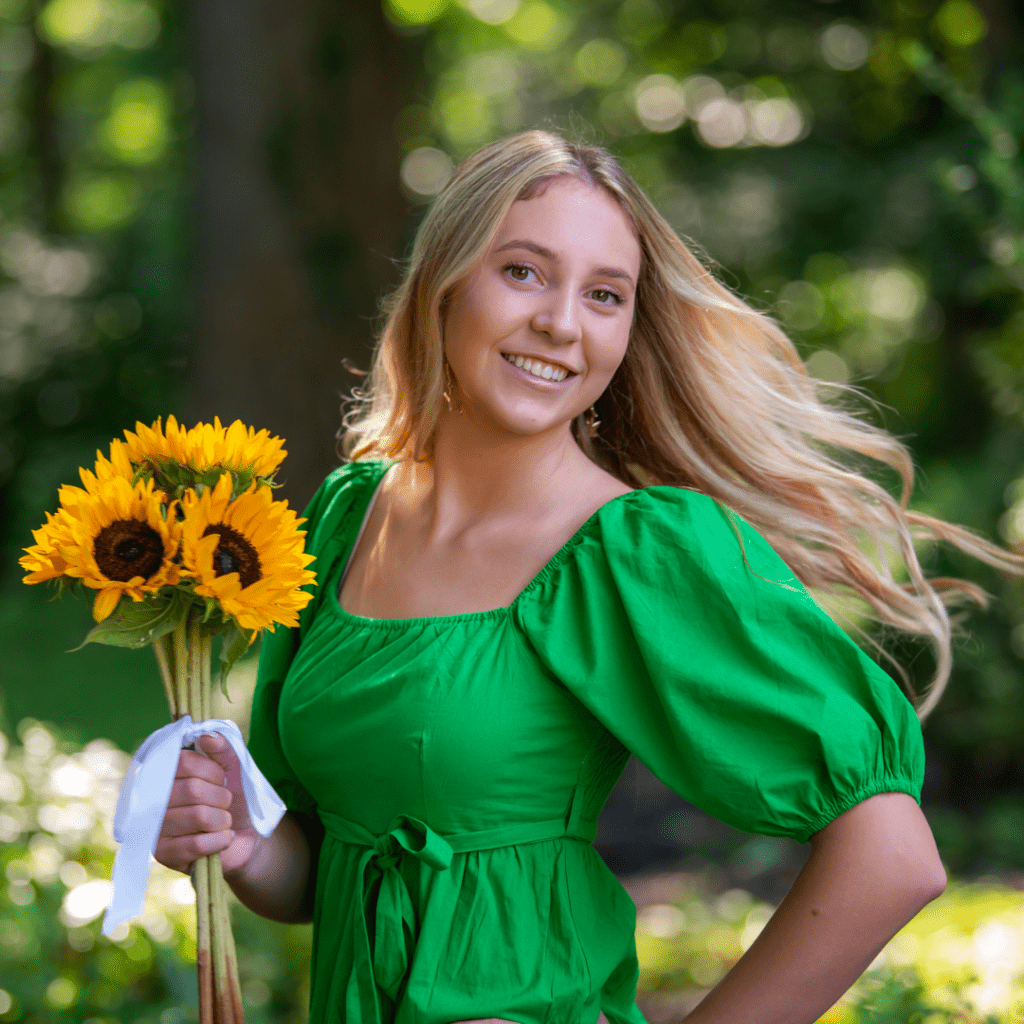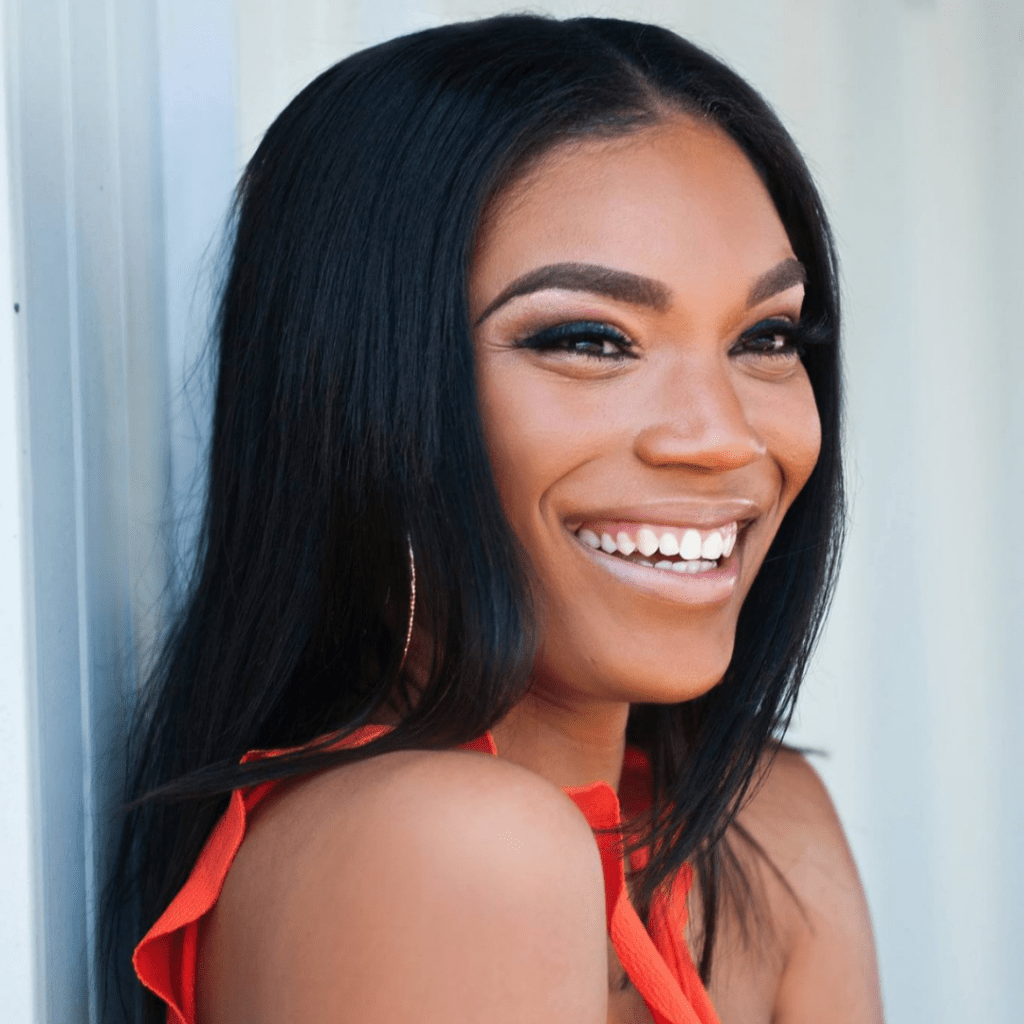 "I loved Kelly's style, and she made me feel comfortable in front of the camera for the entire session. She even got some extra shots of my family, which I loved!"
Hi there! I'm Kelly, and I'm a Maryland-based senior portrait photographer specializing in capturing real, raw, timeless moments. With 20+ years of experience, I strive to make you look your absolute best.
Whether it be a particular angle that compliments your body type or coaching you what to wear based on your skin tones or eye color, I like to iron out every detail!