Let's capture your inner glow.
Graduation is such a special, exciting time, and you deserve to capture the moment exactly the way you want it. We'll work together to get all the details just right: the hair, the makeup, the lighting, the color scheme… but most importantly, the story you want to tell.

You'll walk away from your session with a variety of photos to choose for everything from your Instagram feed to the frames in your family's home, as well as a renewed sense of confidence as you begin this next exciting chapter of your life.
My style is simple, elegant, and bright. Most of my sessions take place outside, allowing us to use pure daylight to capture your most genuine, authentic self.
A Storytelling Experience
With up to 3 outfit changes, multiple location options, and any desired props, we'll work together to translate your unique, personal story into a series of beautiful portraits.
Photos You Can Share Anywhere
After the shoot, you'll receive a versatile collection of photos perfect for everything from posting on Instagram to hanging on the walls of your family's home.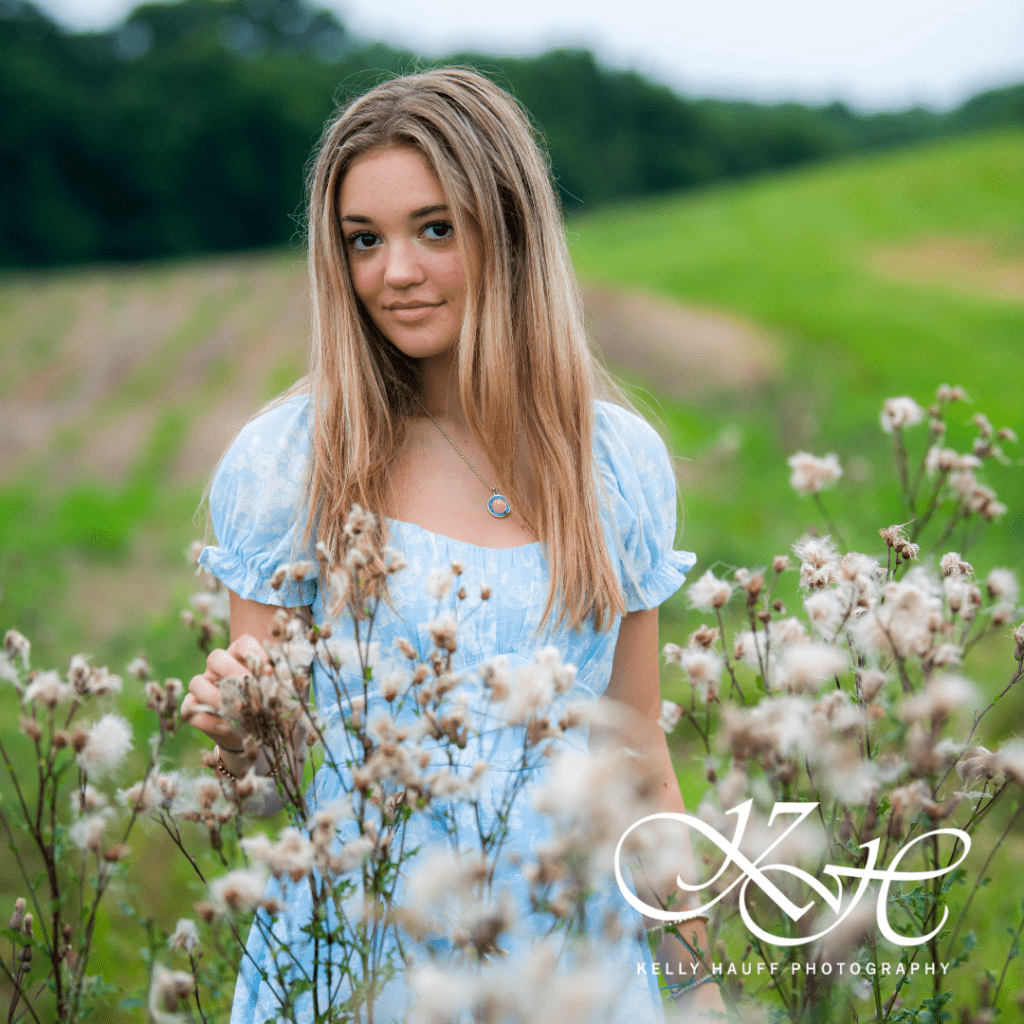 Standard package sessions include 2 hours of shooting time with up to 3 outfit changes (using our portable, pop-up changing room on-site) and a digital album of the final, edited photos. Shooting time can be extended and other services like professional hair & makeup can be added to your session for an additional cost.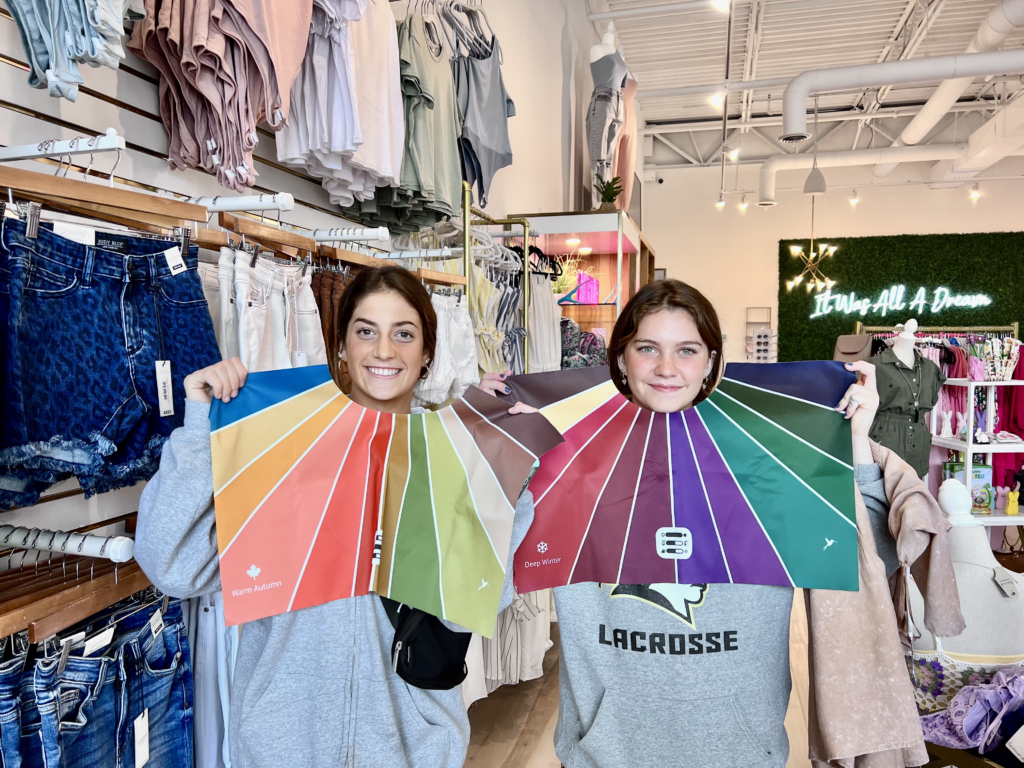 Pre-Shoot Color Consults include an in-person meeting where we'll use specialized drapes and take a few test photos to determine the most flattering color palette for your photo shoot outfit(s). If you're interested in professional hair and makeup, this add-on is highly recommended so we can provide the results to your makeup artist.
Pre-Shoot Outfit Consults
Pre-Shoot Outfit Consults include an in-person meeting where you'll try on different outfits to decide what to wear for the real thing! You're welcome to bring items that you already own, or we can head to a local boutique for inspiration and shopping.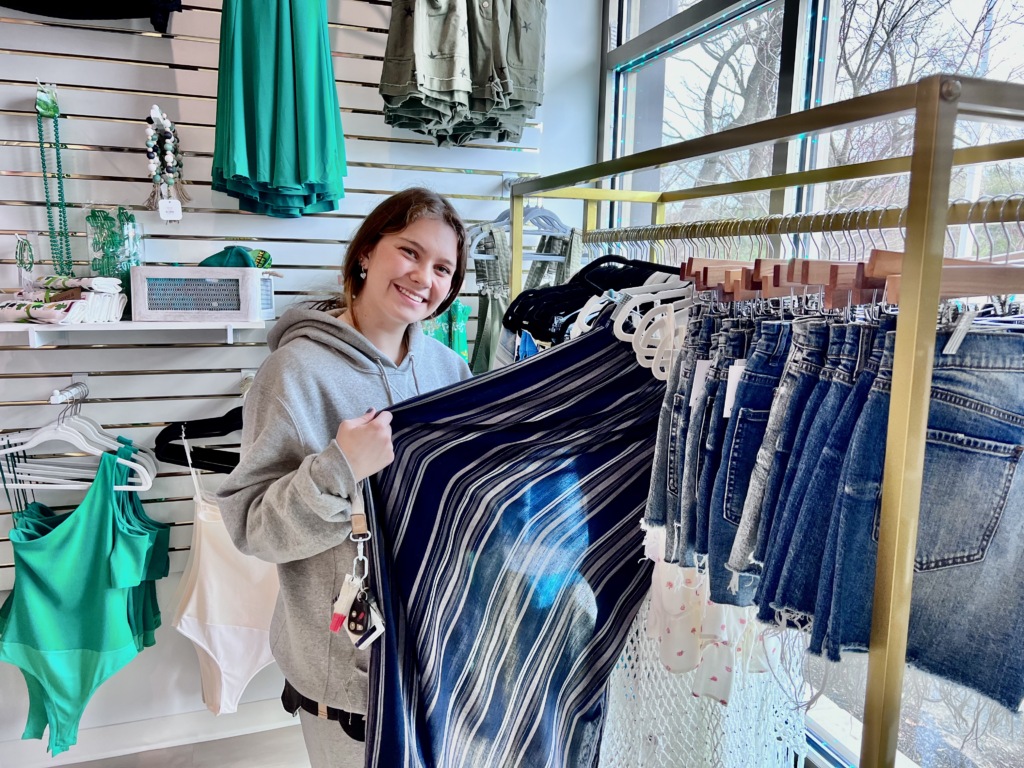 Digital Gallery of Edited Shots
Extended Shoot Time | $100/hour
Pre-Shoot Color Consult | $50
Pre-Shoot Outfits Consult | $50
Professional Hair & Makeup | (Contact for Pricing)
Additional Photo Edit Requests
Sport Action Shots | $150
For an additional $150 on top of your senior shoot, we'll come to one of your games and capture you in action in your uniform!
Simply fill out the senior photo shoot booking form and indicate that you're interested in adding sport action shots, and I'll be in touch so we can coordinate based on your game schedule.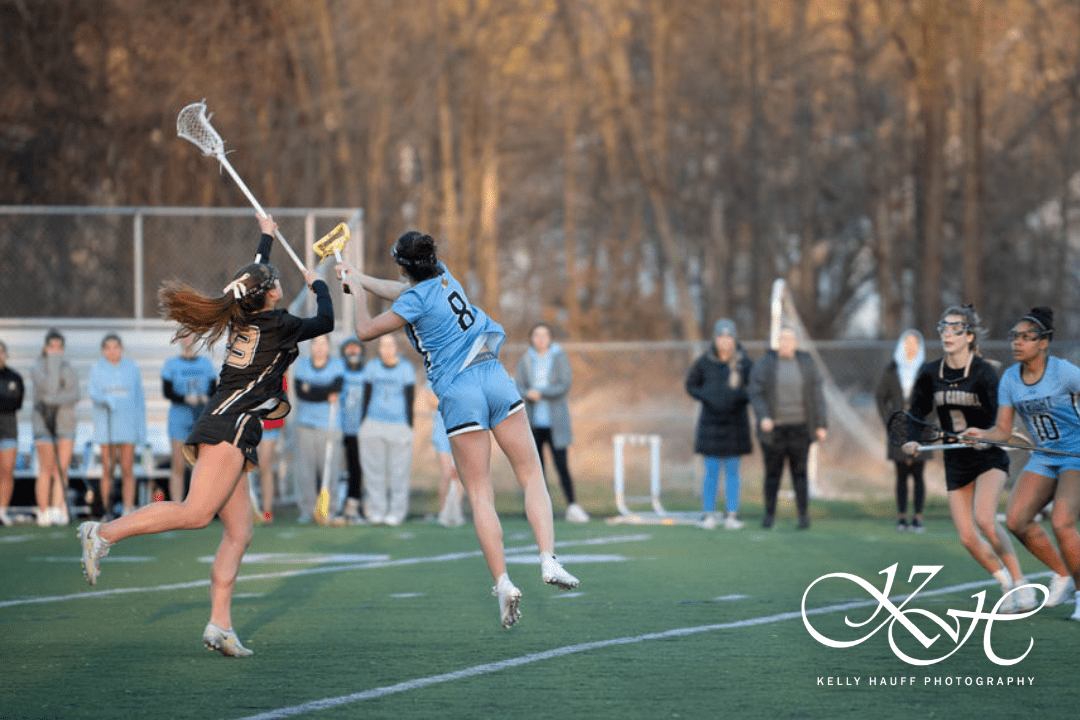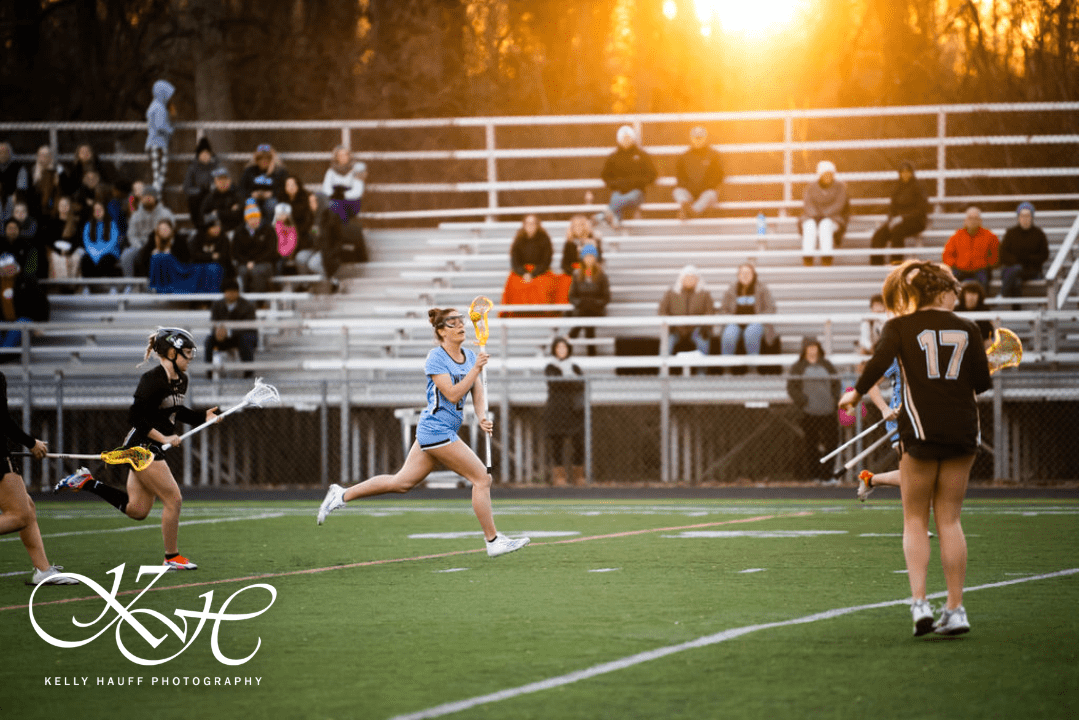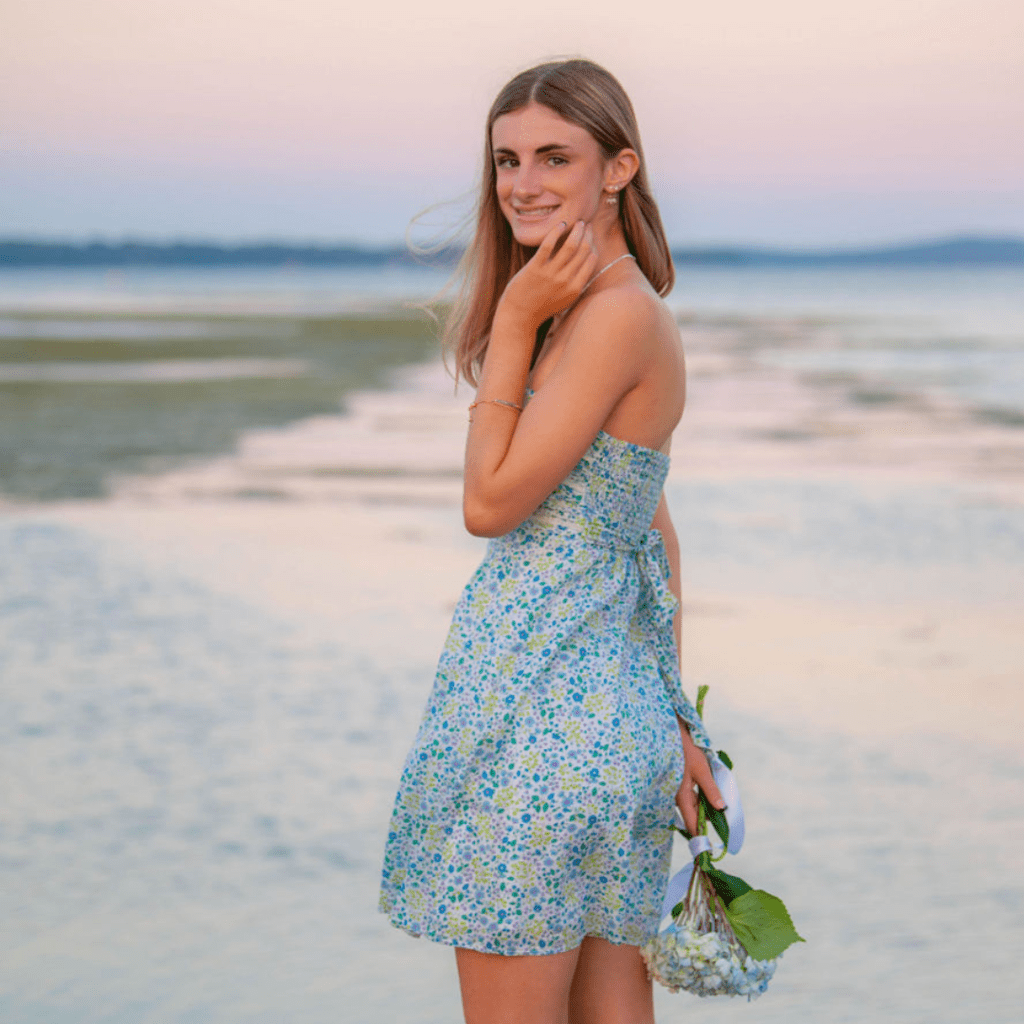 "As a super shy person, Kelly made me feel super comfortable and relaxed during the shoot! I had a lot of fun, especially getting amazing pictures with my mom! I really loved this experience!!"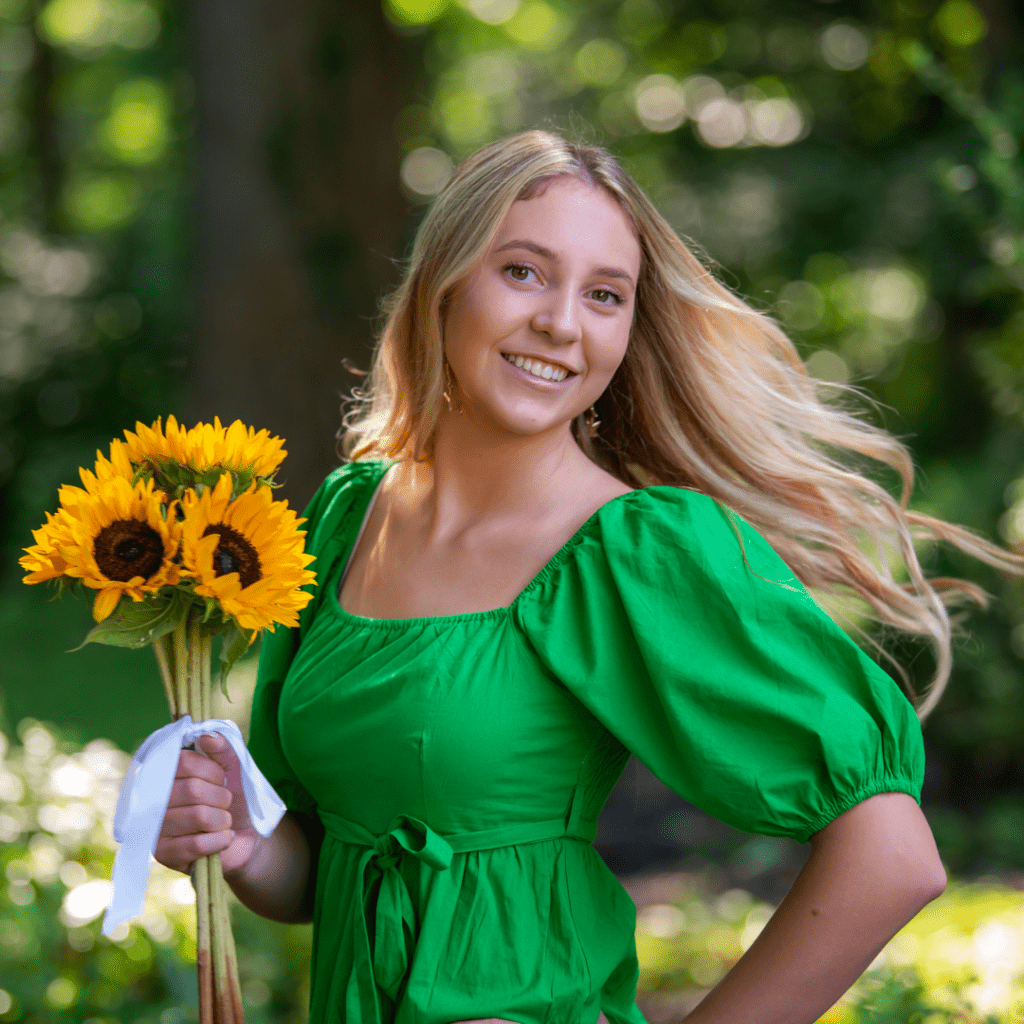 "This shoot was great! Kelly made it very fun and exciting. The photos turned out amazing!"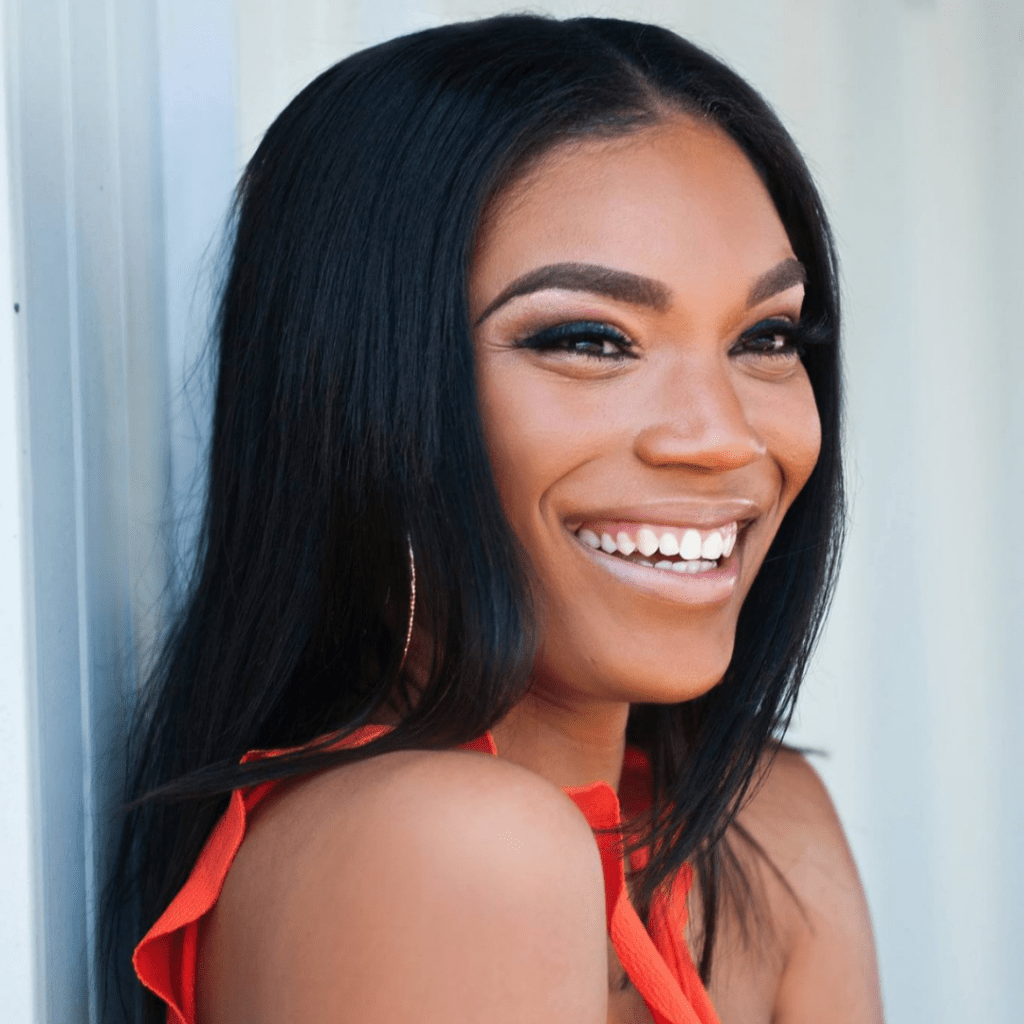 "I loved Kelly's style, and she made me feel comfortable in front of the camera for the entire session. She even got some extra shots of my family, which I loved!"
Ready to capture your inner glow?