I work with businesses and individuals to create imagery that speaks authentically to your professional life and brand.
Before your shoot, we'll discuss what look you're going for, what to bring, and what you want to show off about your business for the ideal, aesthetically pleasing outcome. 
Professional head shots, group pictures, and shots of staff in action are what sets your business apart from the rest.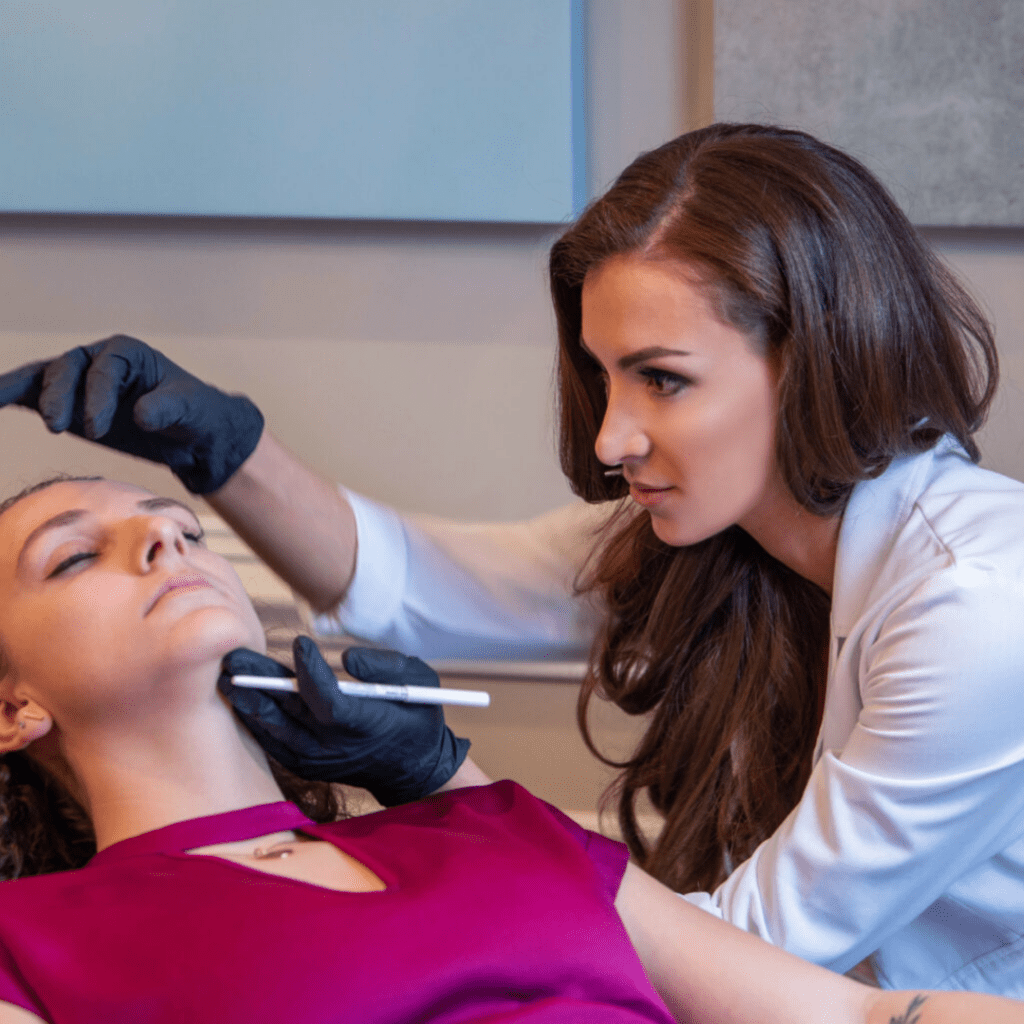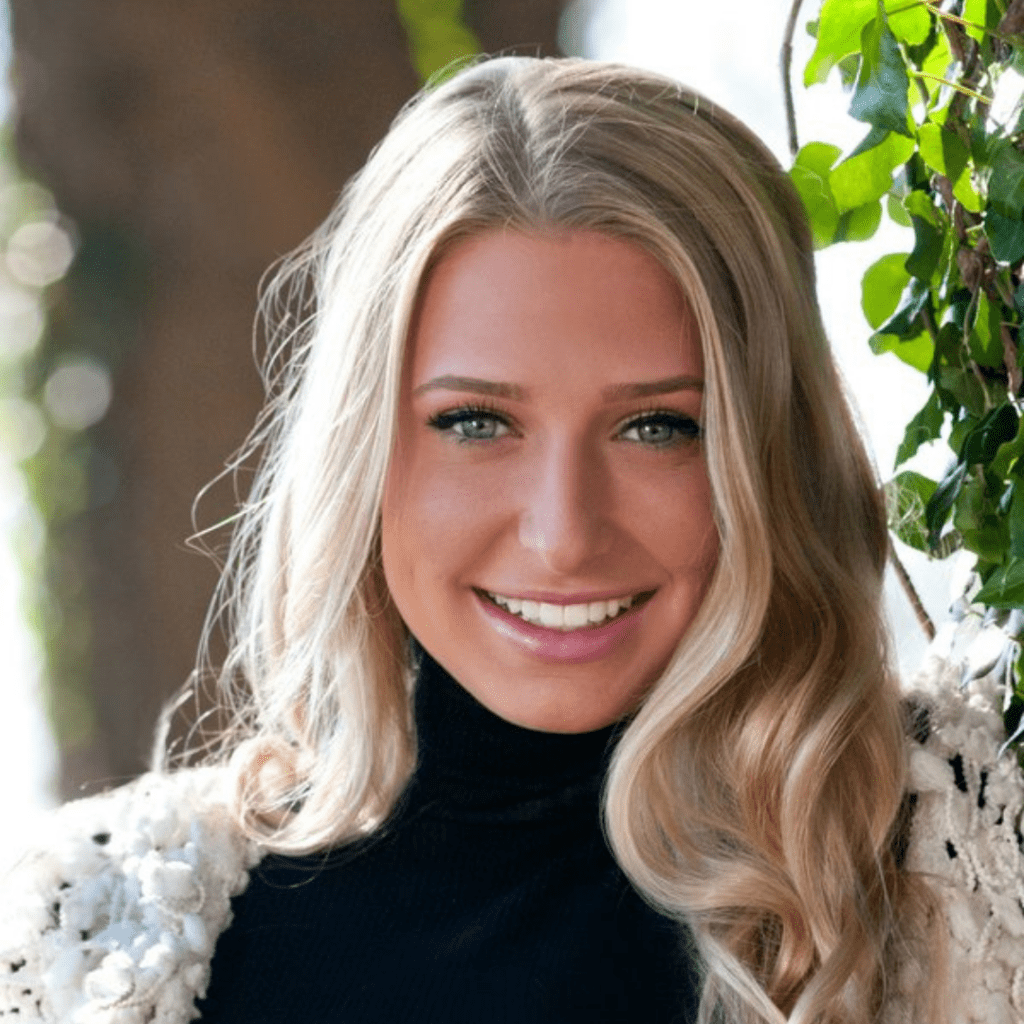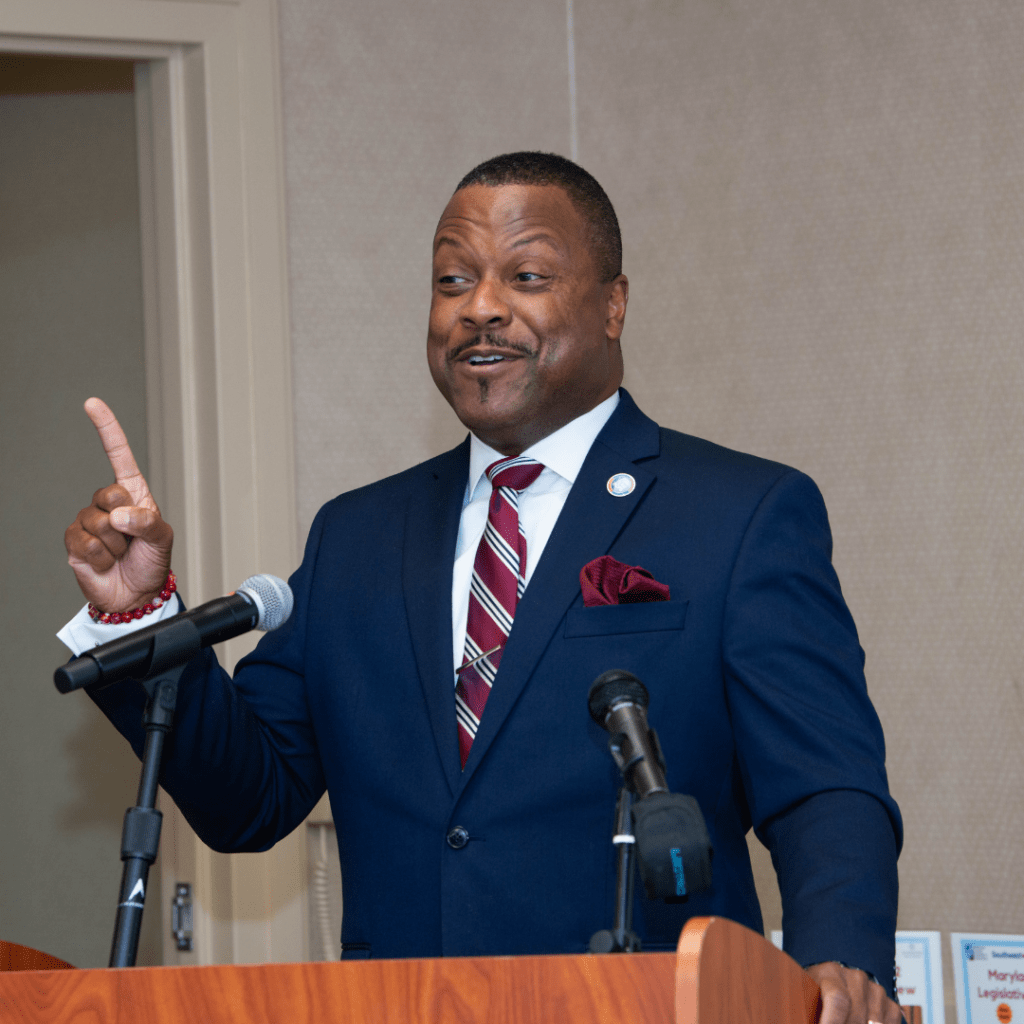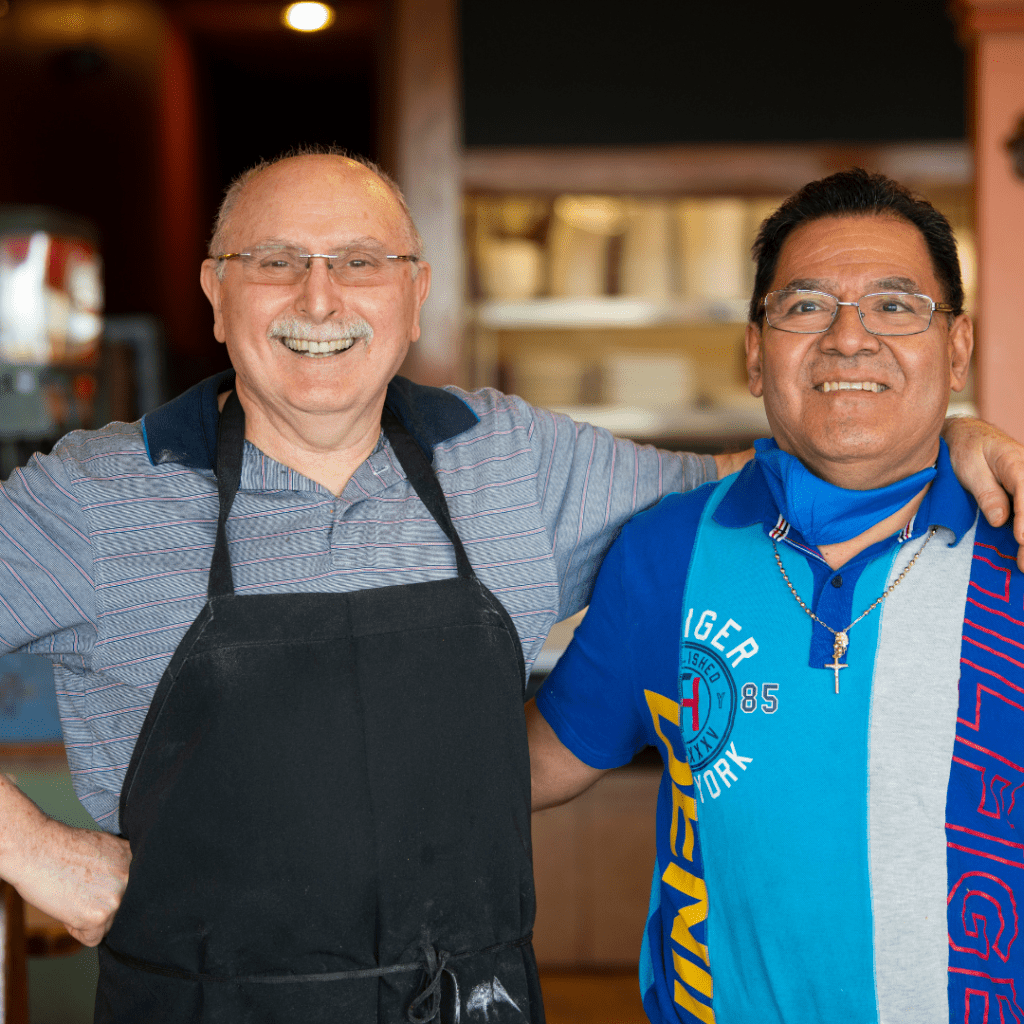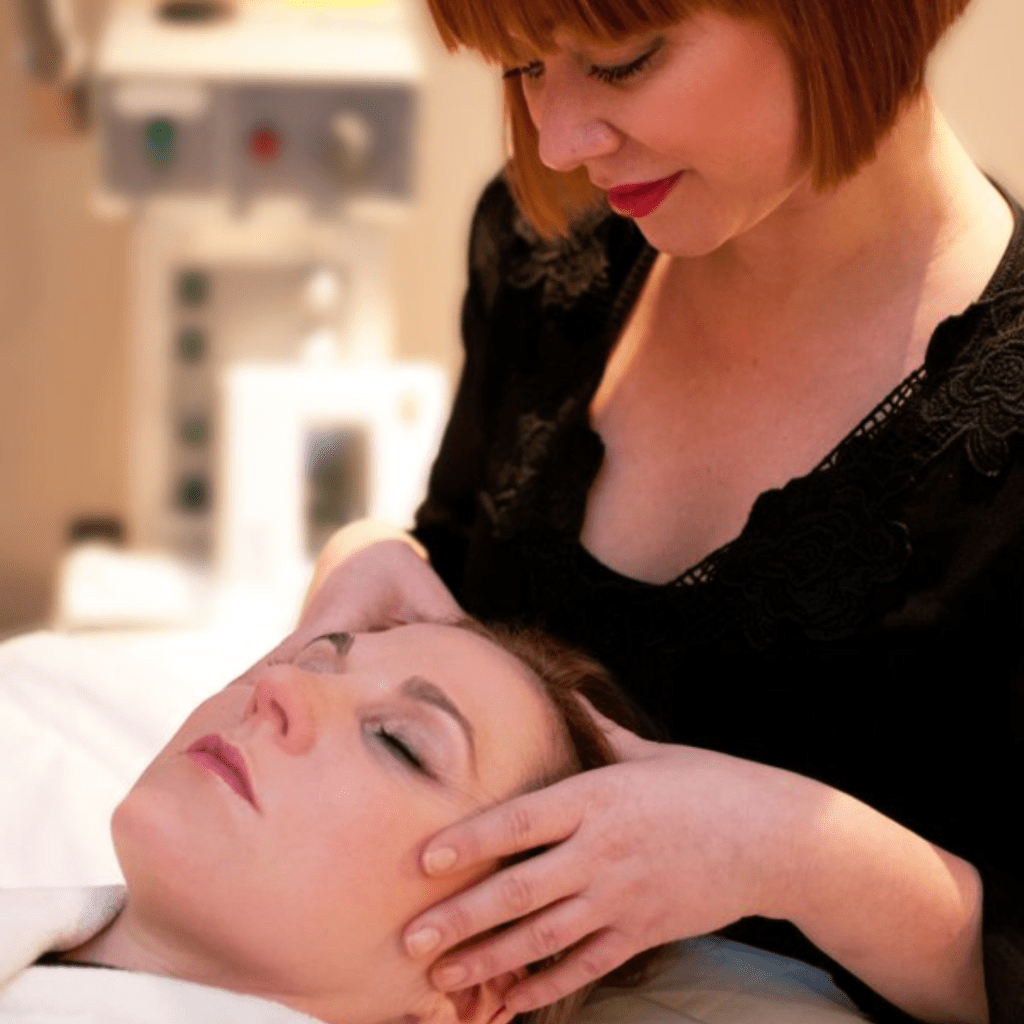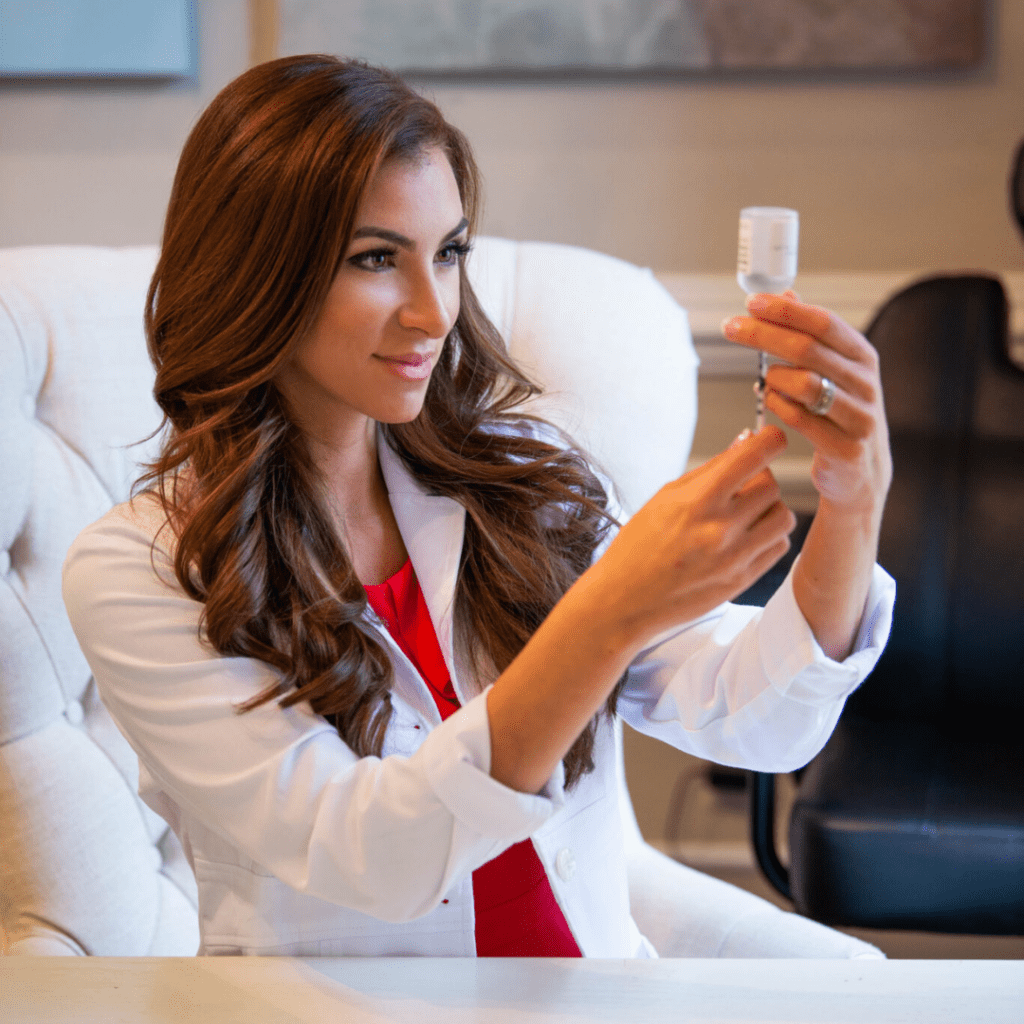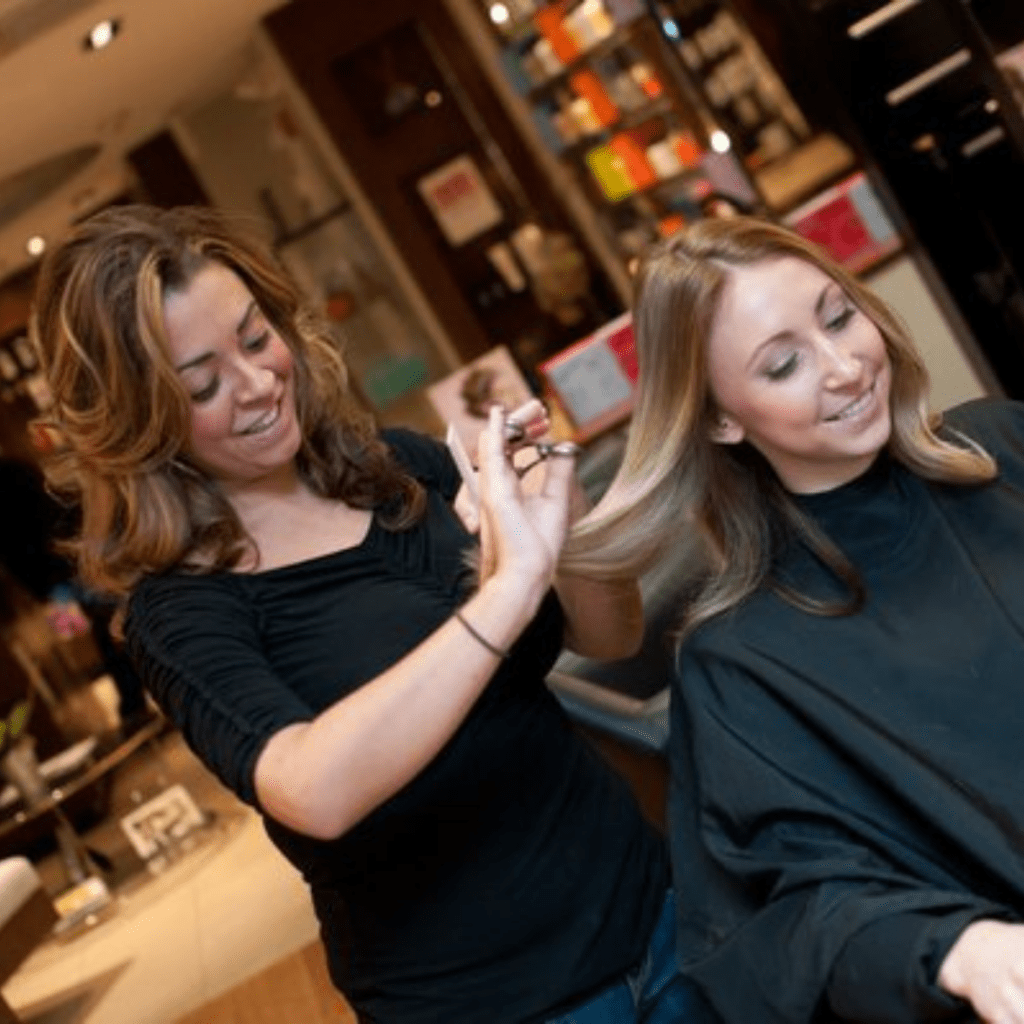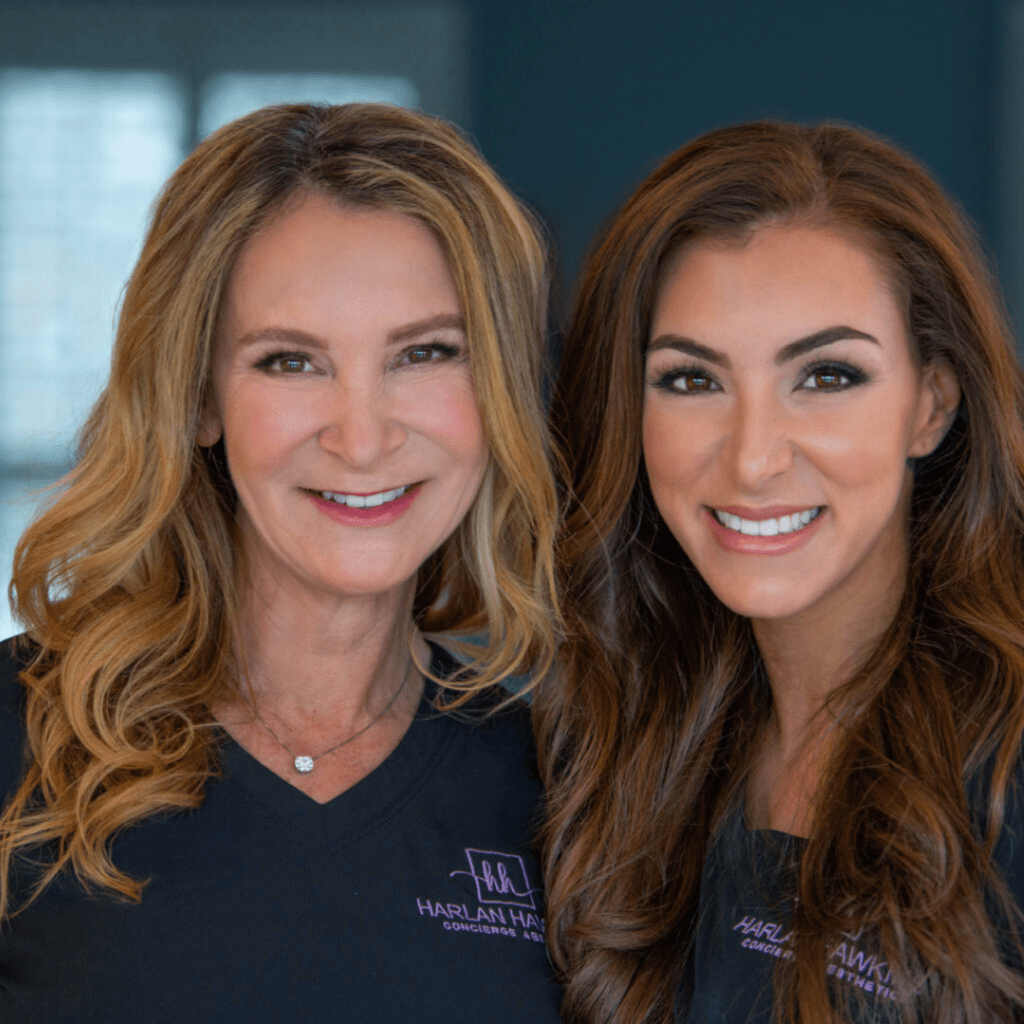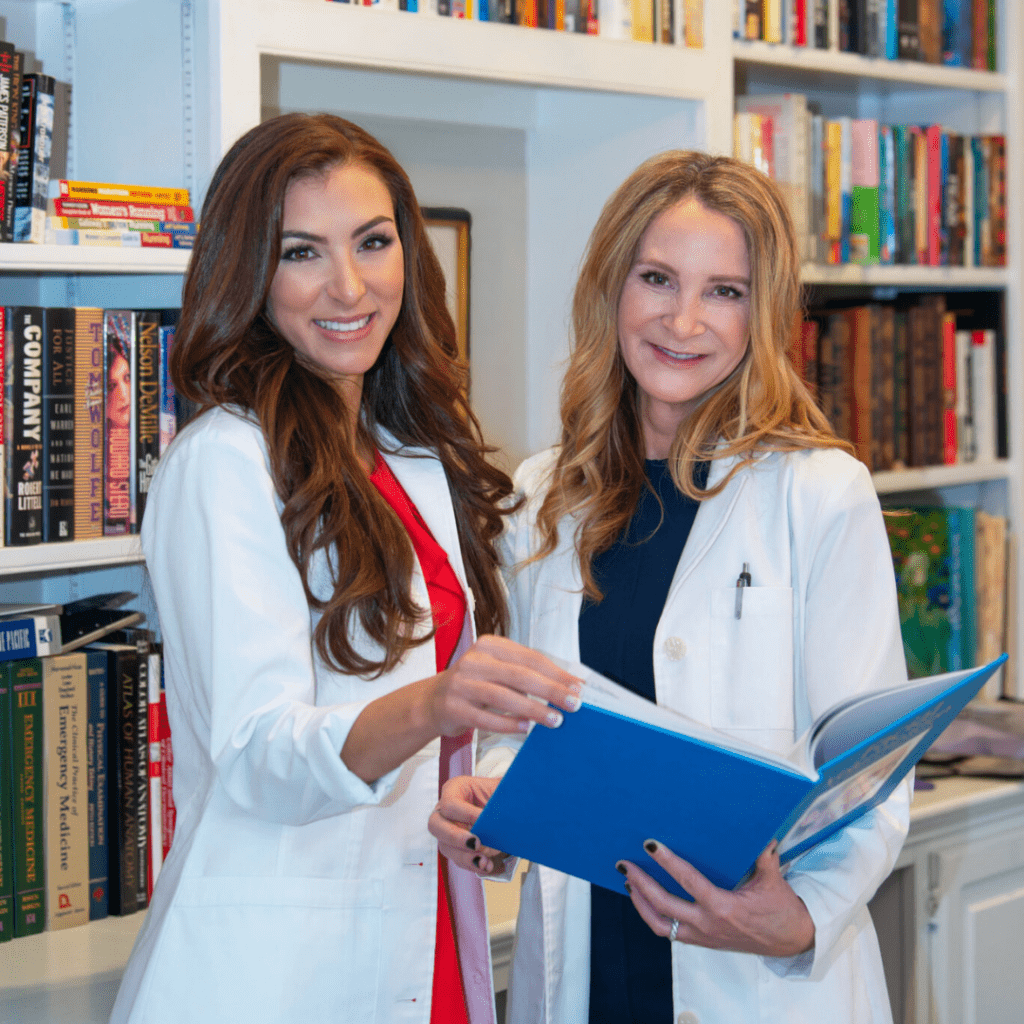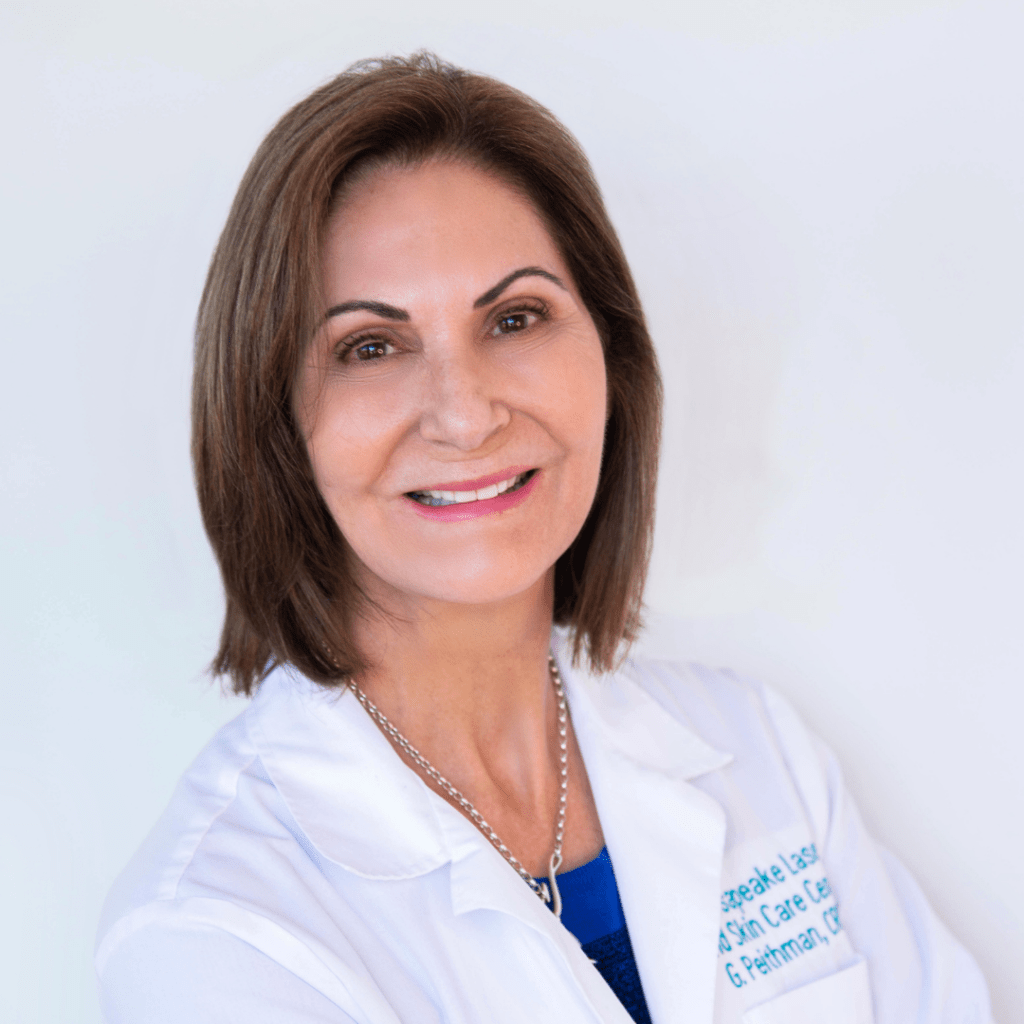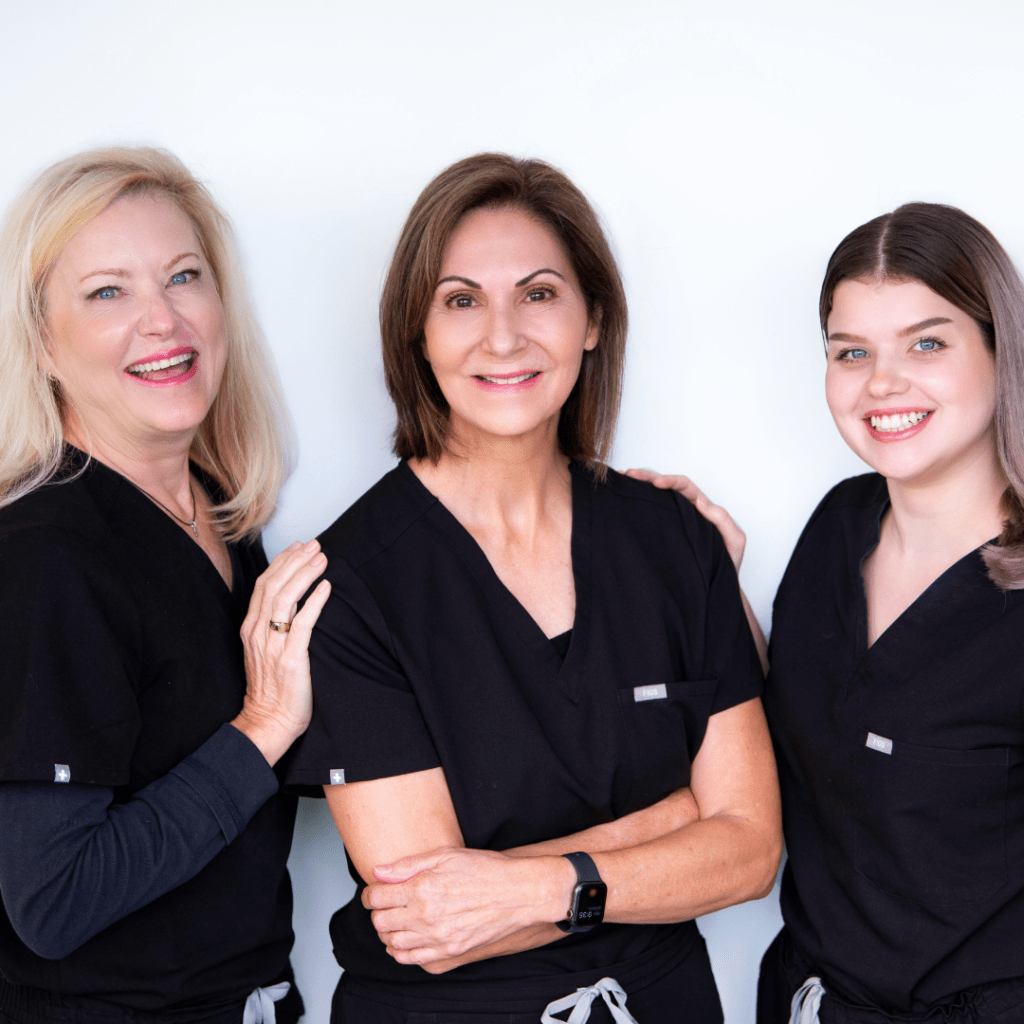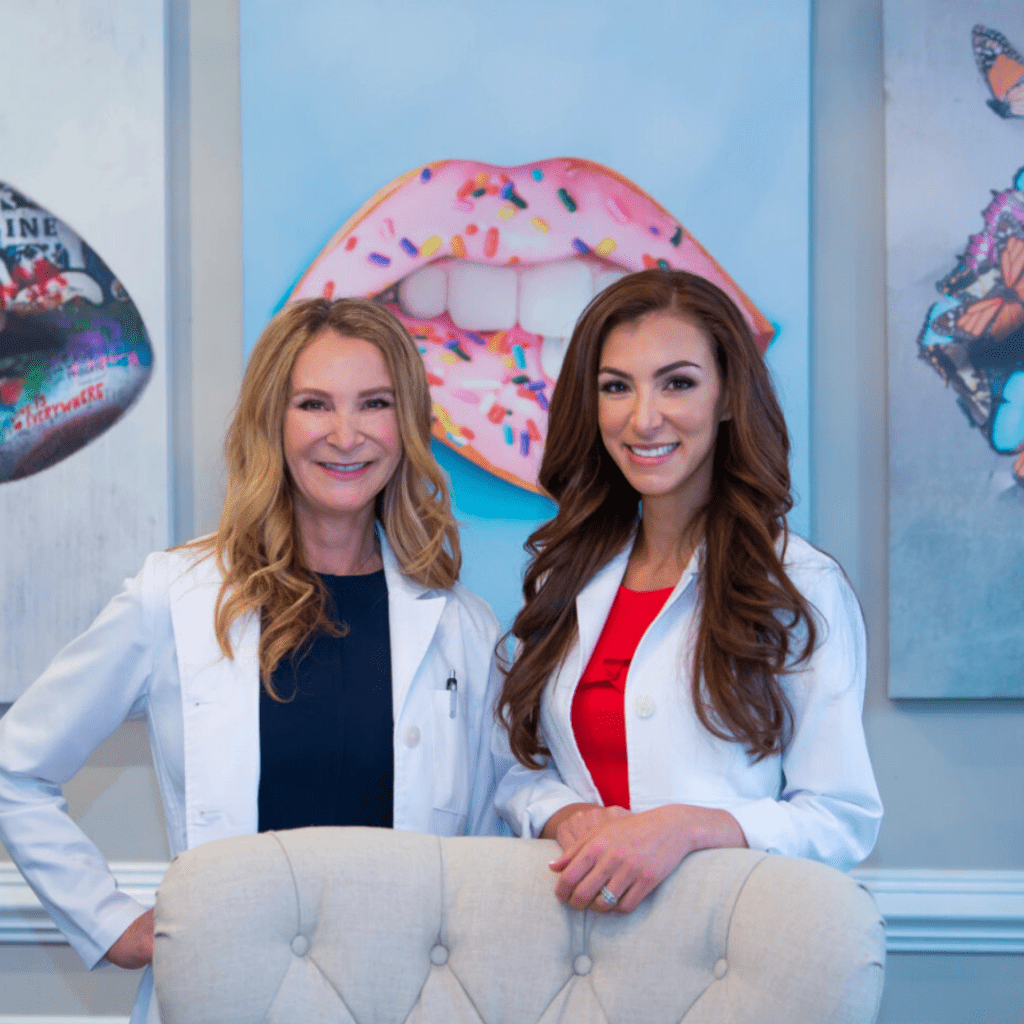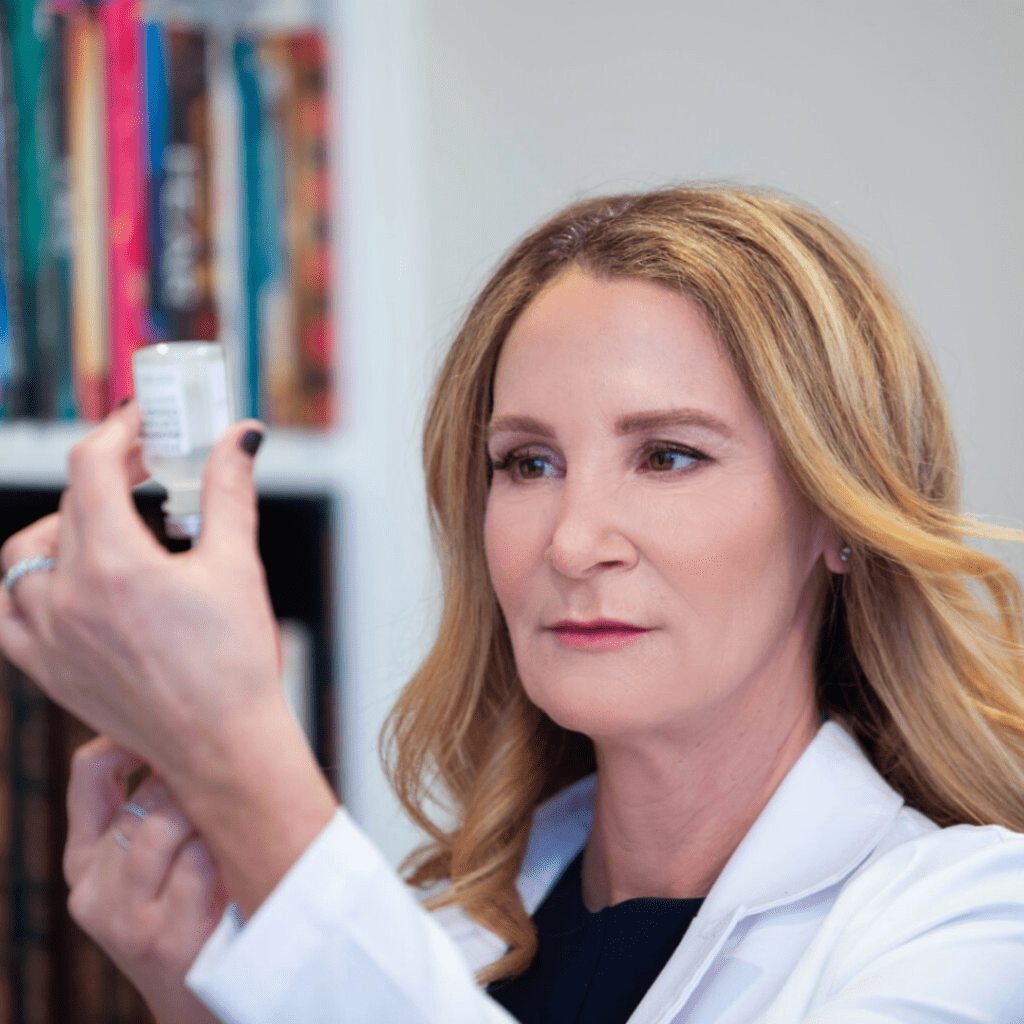 High-quality photos of your office space and amenities attract more customers.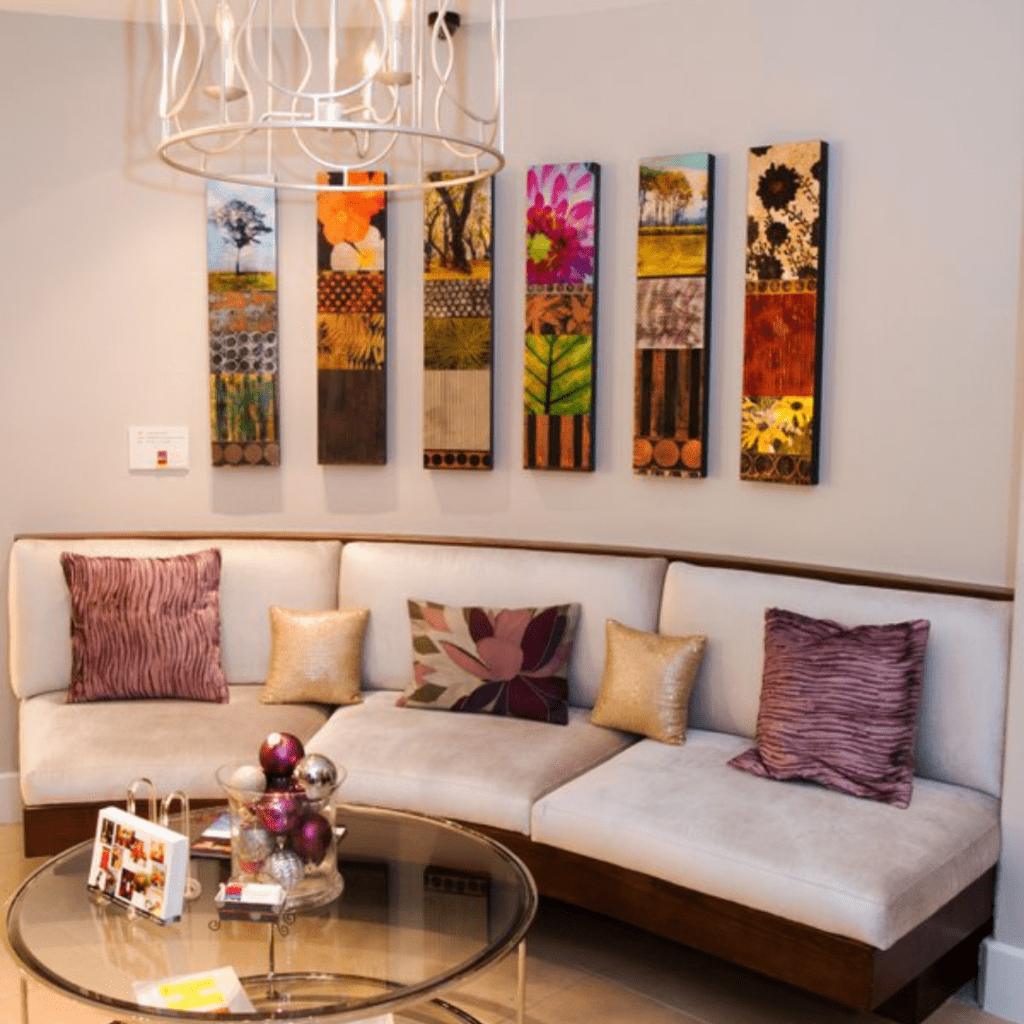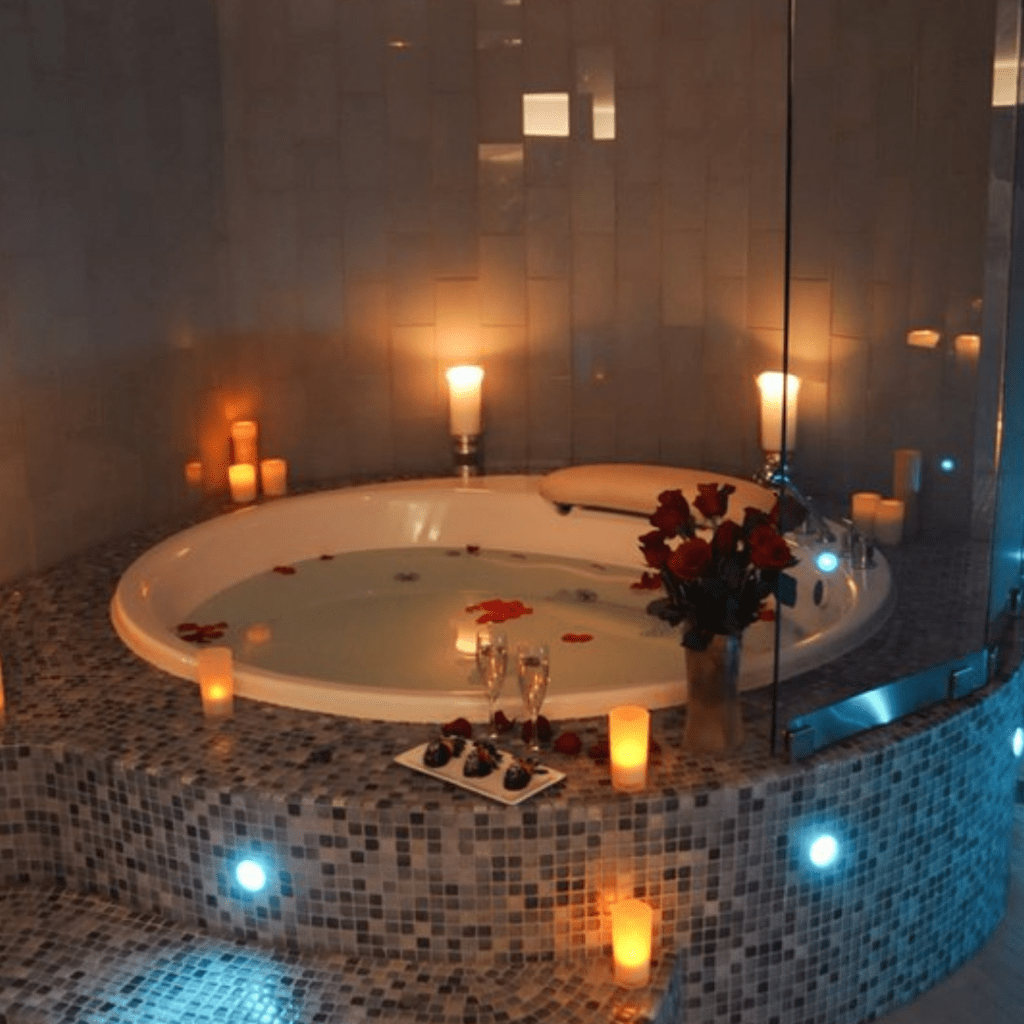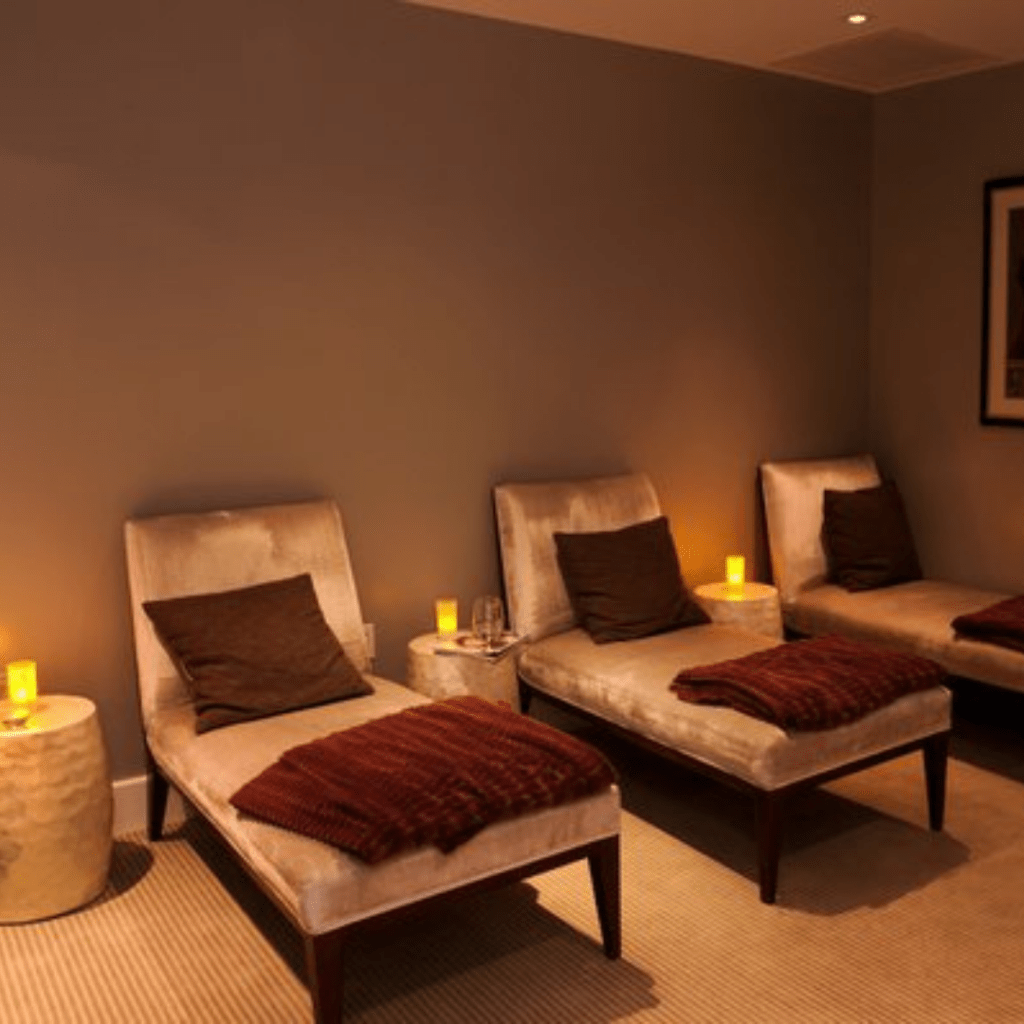 Sharp images can make all the difference when showcasing your products on your website or social media.